Looking for a great video magic show that families will LOVE? You've come to the right place…Brian Richards presents the Silly FUN Magic Show!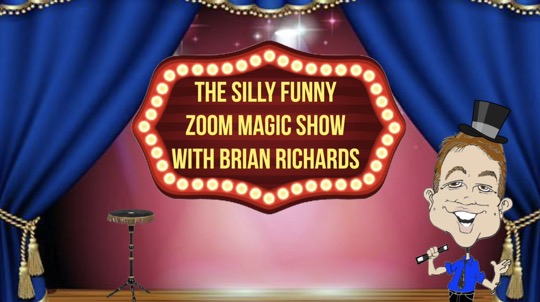 Brian shares 35 minutes of magic, fun and silliness and you get to meet Snickerdoodle his rabbit puppet! Plus, Brian also share the secret of a magic trick you can learn to do with a little practice. And for the finale' you'll get to watch Albert Eggstein the magic chicken. If you're looking for something different to watch you can purchase this fun program for $59.00! It's almost like having Brian LIVE at your event…

To get permission to watch this video simply click the button below pay via credit card and you will be taken to the video page!

Enjoy!!!!